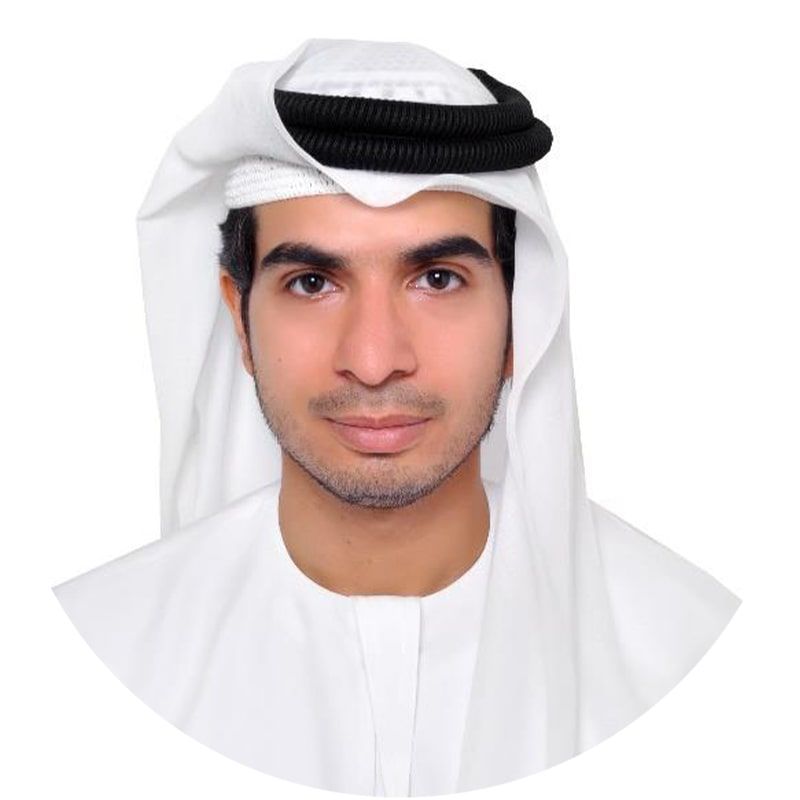 Abdulkarim Al Zarouni
A Dubai-based Emirati businessman whose business career is studded with major construction projects, Abdulkarim is the CEO and Founding Partner of CREE Design Middle East and plays an integral part in leading the firm's tactical path and ongoing processes, leading the organization to build a growing portfolio of thriving projects.
Abdulkarim holds a bachelor's degree from the Southern Queensland University, Australia in Bachelor of Business Major in Leadership. He also has a Master's in Diplomacy from American University in the Emirates, Dubai.