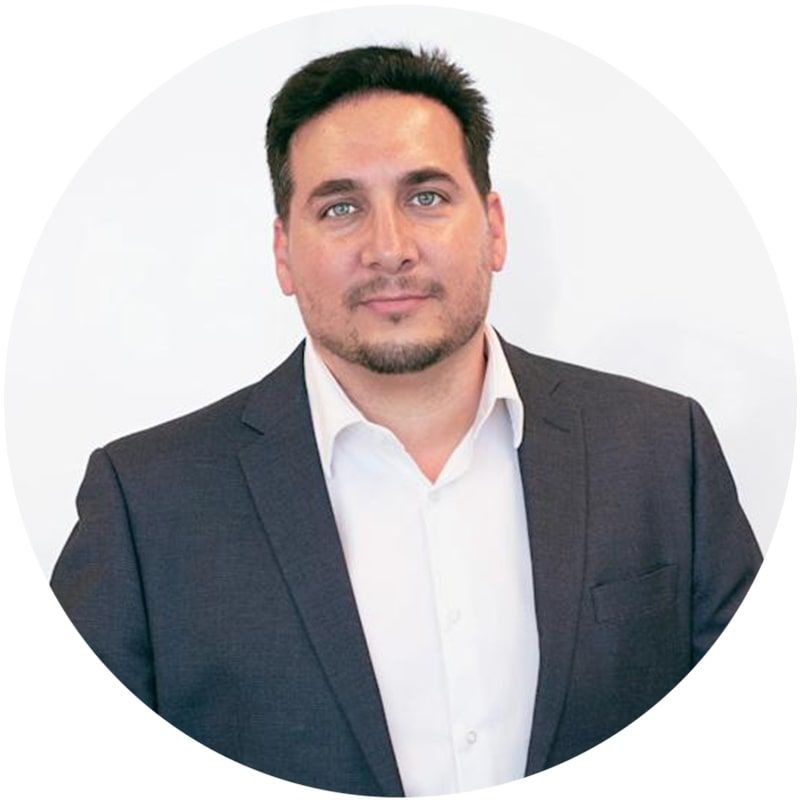 Asaf Naim
Asaf Naim is an experienced accountant, entrepreneur and manager, he's passionate about the business applications of technology, with a particular focus on blockchain.
He has ten years of experience as an accountant and a master's degree in business taxation (graduated summa cum laude). Served as CEO at two startup firms, including TabCross, which was selected as one of the 50 best Firefox add-ons of 2013. Also an amateur programmer.
Today, he's a CEO of Kirobo Ltd. Kirobo provides blockchain products that are upgrading how people interact with cryptocurrency worldwide.
During the course of career, Asaf worked for companies like Bank Leumi and Ernst & Young, as well as smaller organizations which he established himself. Asaf is proud to say that he'd built companies up from scratch to employing large teams of employees, all without external capital investments.