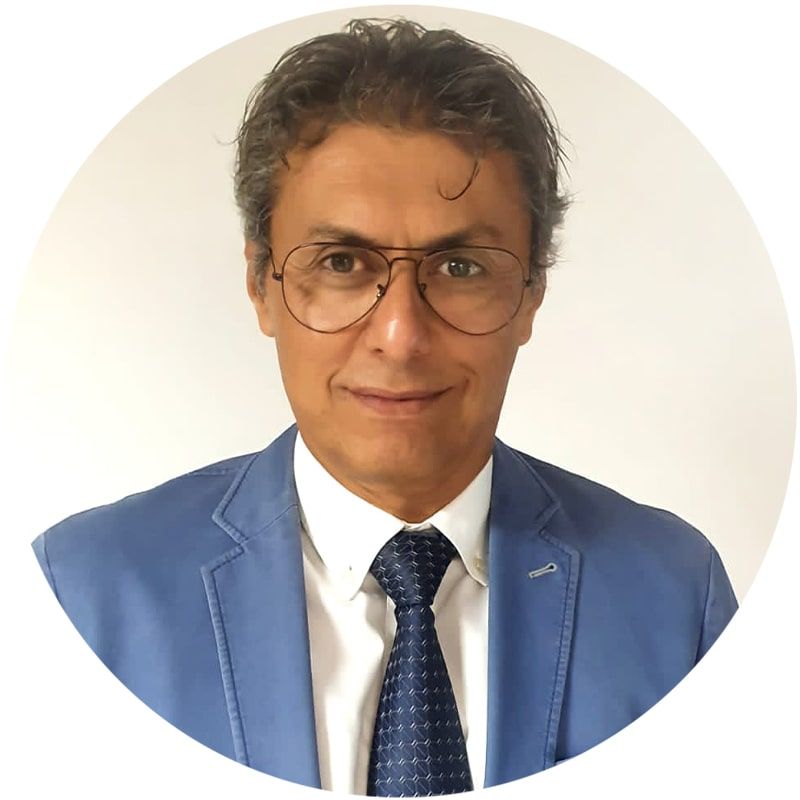 David Bitan
David is a professional educator, community outreach leader, expert in education, leadership, management and Jewish History.  David is a former professional basketball player and coach.
David served as the Director of the Israel Center in Phoenix, Arizona, U.S.A. with many years of experience giving engaging presentations and lectures to different communities in the U.S. David also has led and delivered various training seminars and programs to teachers in Israel.
He is a former Israeli and European basketball champion representing Haifa University and Head Coach of an NBA summer basketball camp in Israel with former NBA champion with the Detroit Pistons, Rick Mahorn.
David is currently pursuing his PhD as part of the Educational Faculty of Haifa University.
He Holds an M.A. in Leadership and Management in Education from Tel Aviv University, he wrote two thesis and holds a B.A. in History from Haifa University. David holds a Professional Basketball Coach Diploma from Wingate Institute For Physical Education and Sport in Israel.