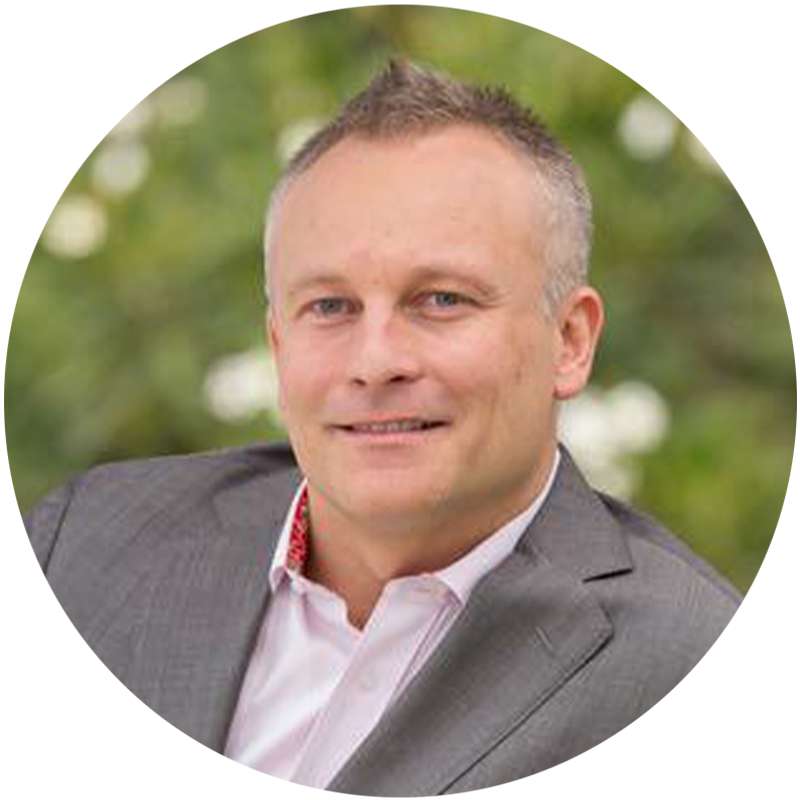 Dereck Alexander Jon Hoogenkamp
Dereck Alexander Jon Hoogenkamp is Chairman and Co-Founder of Palmfusion Technologies, MD of Yalla Limited, Properties & Technologies, and Thai Realty Group, board member Real Estate & Technology at YesWeTrust.
Advisor for Wren Eames and Sr. Associate to Newfields Group.
With a Master Degree in Science and Business from Sweden and the Netherlands, with 25+ yrs of professional experience in diversified global markets, specializing in structuring and delivering biometric technologies, blockchain, hospitality services, and real-estate developments. He is skilled at delivering real-world business solutions and feasibility evaluations for large investment proposals in order to improve yield management.
Dereck has an extensive personal network of high-level international contacts and private investors that supports excellent opportunities for organizations to develop new business and strengthen existing relationships around the world.
Dereck has built his broad experience living, working, and advising businesses across Asia, the Middle East and Europe. He is a passionate entrepreneur and has founded, structured and advised numerous real estate, technology and lifestyle ventures across the globe. Worked at and launched successful Real Estate development turning million into billions yearly turnover for companies across the globe and for example in the Middle East for Al Barari, Kingdom Holding and Bloom amongst other.