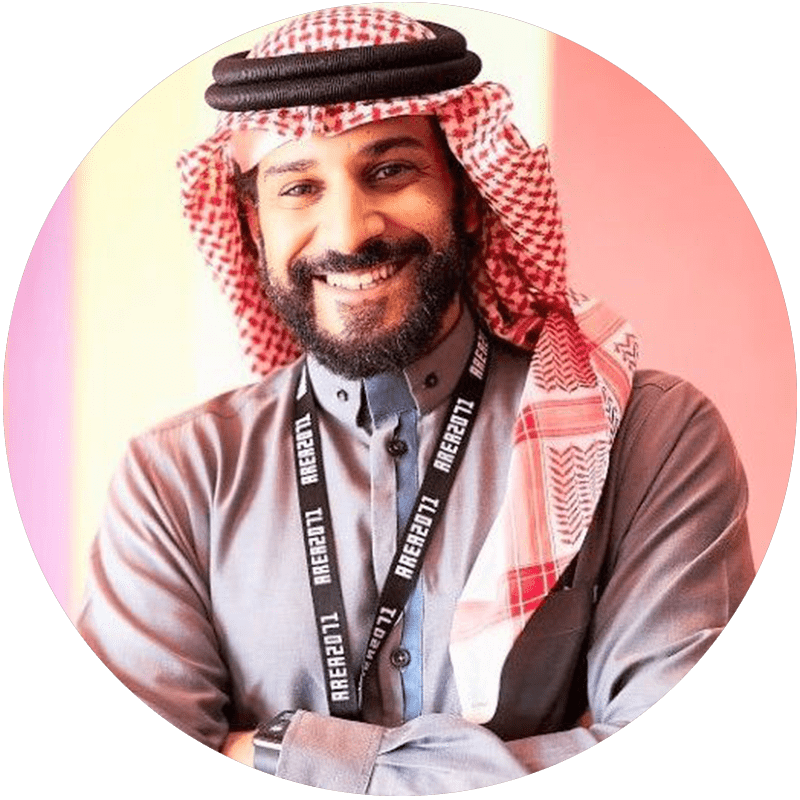 Fahad Bubshait
Nuat's mission  is to solve the global learning crisis by gamifying education through  immersive, rewarding, and engaging content that makes all subjects fun to learn and easy to master. 
Fahad was born and raised in Saudi Arabia and attended Babson  College, graduating with a degree in Finance in 2003. Since then, Fahad  has held various positions in the field starting out as a financial analyst  at Abdulla Fouad Holding Co. a Saudi conglomerate started by his  grandfather in 1948, and then as a board member and member of the  audit committee at a leading bank in Bahrain. After moving to Dubai in  2005 and founding a number of start-ups, Fahad assumed the role of  Chief Investment Officer of a boutique hedge fund in DIFC before  leaving it in 2014 to run his family's entertainment business, Mantech, as  CEO. 2 years later, he spun off Nuat and grew the company from zero  revenue and 4 employees to more than 25 employees and 7 figures in  sales. 
Fahad attended Dhahran Ahliyya School in Saudi Arabia where he was  a star athlete and scoring champion at Saudi Arabia's U18 Basketball  league as well as a 3-time MVP at Summer leagues in the US. He was  also a silver medallist at Grappler's Quest tournament in 2002 in New  Jersey, USA.