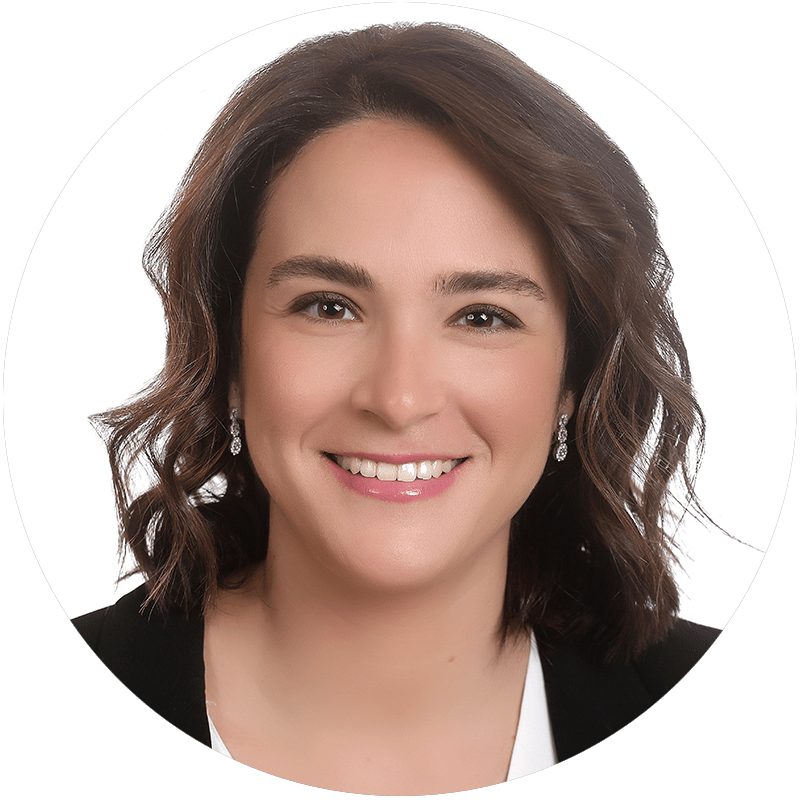 Farah Tukan
Farah Tukan is currently leading the Government Relations and Public Policy function at TikTok in the Middle East, Africa, Turkey, and Pakistan. She is an experienced professional with almost two decades of experience working in/with public, private sectors and international organizations across tech policy, socioeconomic market research & intelligence, strategic planning, policy analysis & development, sector & competitiveness analysis, monitoring & evaluation, program & project management as well as building relationship & strategic alliances. 
Prior to her current role she was the Head of UAE Public Sector and Government Alliance Partner at LinkedIn after a long span in the Public Sector– mainly at the UAE Ministry of Foreign Affairs and International Cooperation and the Executive Council of Dubai. These experiences enabled her to build her expertise in strategic development and management, and gain knowledge across a variety of disciplines including strategic planning, performance management and policy making. Moreover, she was part of the Dubai Government team responsible for updating the Emirate's strategic plan for 2021 (Dubai Plan 2021), which was launched by HH Sheikh Mohammed Bin Rashid Al Maktoum, UAE Vice President, Prime Minister, and Ruler of Dubai in December 2014.
Farah was also part of "International Youth Foundation" in Jordan where she co-developed an overarching M&E plan for its five-year holistic youth development program intended to improve social services, employability and protection for vulnerable youth populations within designated areas in Jordan. Before that she was also part of a regional consulting firm based in Jordan where she carried out various local economic development consultancy assignments for major clients including, but not limited to, USAID- SABEQ, World Bank, UNIFEM among others.
She started her career as an economic researcher as part of the Jordan National Competitiveness Team in the Ministry of Planning and International Cooperation. The team was responsible to continuously assess and measure the competitiveness of the Jordanian economy through evaluating the competitiveness of its sectors and the environment in which they operate.
Farah holds a Master of Science degree in Development Administration and Planning from the University College of London and a Bachelor of Arts in Economics from the University of Jordan.