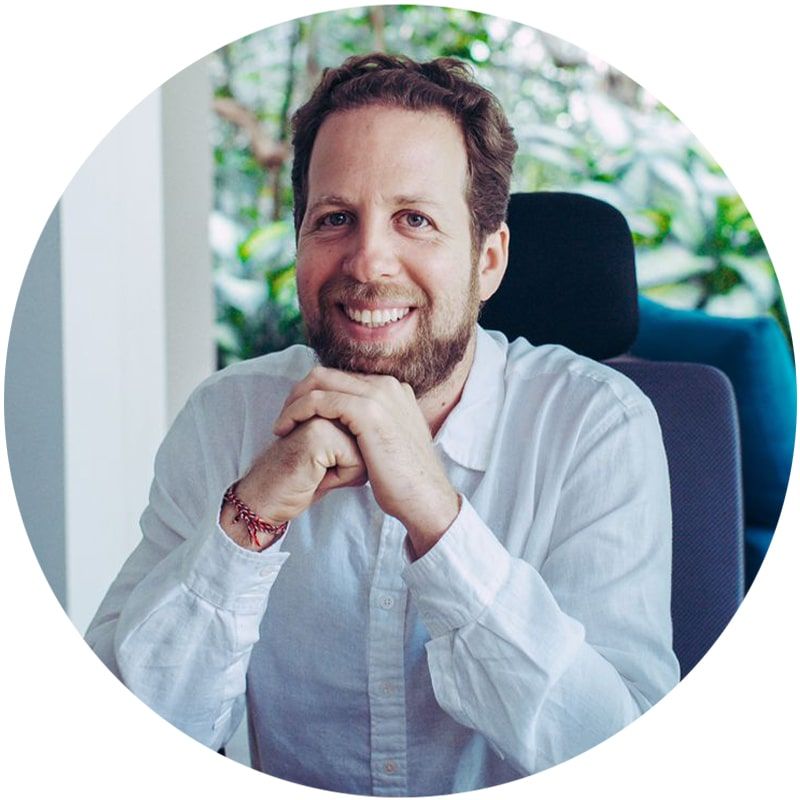 Gil Petersil
Gil Petersil is a global visionary leader in the world of networking, business strategy and mastermind methodology. Gil's mission is to open a new perspective on how business connections are made. He is passionate about empowering conscious entrepreneurs, global leaders, and organizations on how to align their business purpose with authentic expression and co-create long-lasting beneficial partnerships that bring value to their communities and make an impact in the world.
Gil's unique approach is based on 20 + years of Personal Development and Business Experience with a wide range of expertise in market sectors such as edutainment, events, tourism, wellness, hospitality, beauty, and mobile apps which allows him to masterfully utilize holistic, heart-centered practices with a strategic mindset.
By mastering the art of communication, he has managed to mentor governments in diplomatic alliances, shift the mindset of hundreds of rising entrepreneurs, and co-own several successful international businesses.
Achievements:
· Award-winning world-class speaker (1000+ international events)
· Co-owner of 4 international businesses and co-founder of 20+ companies
· Business Mentor to 1000+ start-ups
· Visiting professor at multiple global Universities (Skolkovo, National University of Singapore, Synergy)
· Leading Global Promoter of Tony Robbins – 2013-2020 CIS Region
· Bestselling Author "New Code of Networking"
· Philanthropist and Social Activist