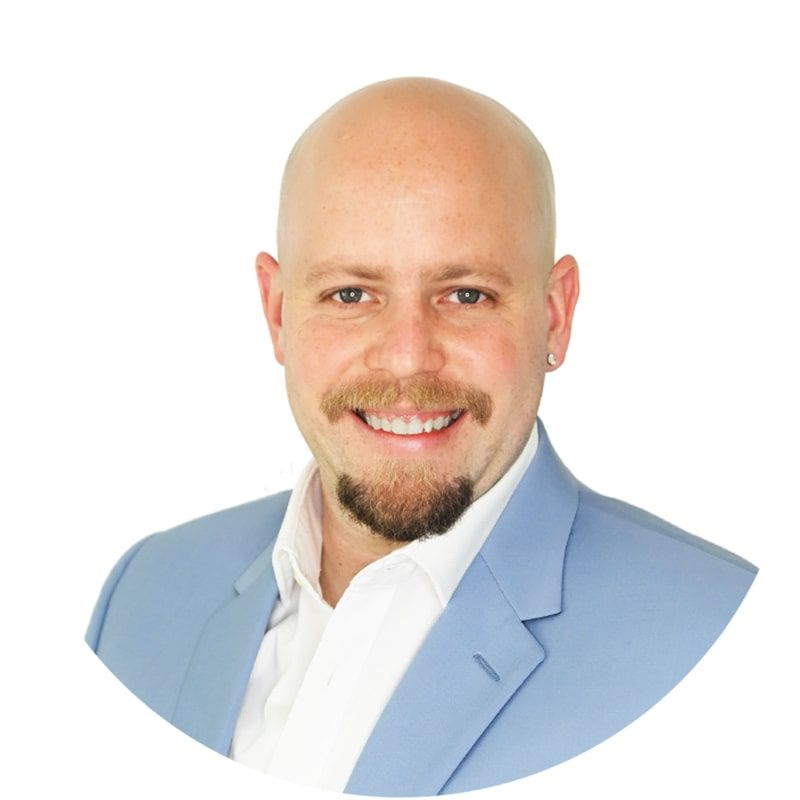 Gil Solomon
Gil is the founding partner of Gil Solomon & Co., one of Israel's leading boutique law firms in the fields of blockchain and cryptocurrency, practicing law in the areas of commercial law, blockchain and cryptocurrency, high-tech, mergers and acquisitions, privacy protection, and intellectual property. As of 2020, Gil has become Israel's youngest ranked attorney ever when Gil Solomon & Co. were ranked by Dun & Bradstreet as a one of the country's leading blockchain and cryptocurrency law firms.
Gil acts for clients in a variety of cross-border corporate transactions with an emphasis on technology related matters, privacy and data protection, cryptocurrency and blockchain, mergers and acquisitions and venture capital investments.
‍Prior to founding the firm, Gil has practiced law in the corporate departments of two of Israel's largest firms in Israel, where Gil has provided general counsel to various clients and companies (both privately owned companies and publicly traded companies), with an emphasis on venture capital and private equity financing, technology and life sciences, mergers and acquisitions, cross-border transactions, as well as ongoing work in connection with the day-to-day aspects of various companies and clients.
Gil has also served as an in-house legal counsel in iAngels, one of the most prominent and active venture capital funds in Israel, and in iCapital (now doing business as 21M Capital), a leading cryptocurrency investment platform, where he has advised and led numerous cryptocurrency investment transactions and had gained extensive experience by participation in various initial coin offerings which evidently led him to become  one of the most experienced attorneys in the field of cryptocurrency to date.
Gil is an expert in the fields of privacy and data protection and holds the Certified International Privacy Professional certification with specific expertise in European privacy protection law (CIPP/E).
Gil is also spending his time speaking in various forums and conventions, lecturing in academic forums (such as the College of Law and Business and the Kassel University), accelerator programs, conventions and dedicated events.
Prior to practicing law, Gil has been involved in the High-Tech and Bio-Med industries in several positions such as Sr. Software Tester and Test Designer.