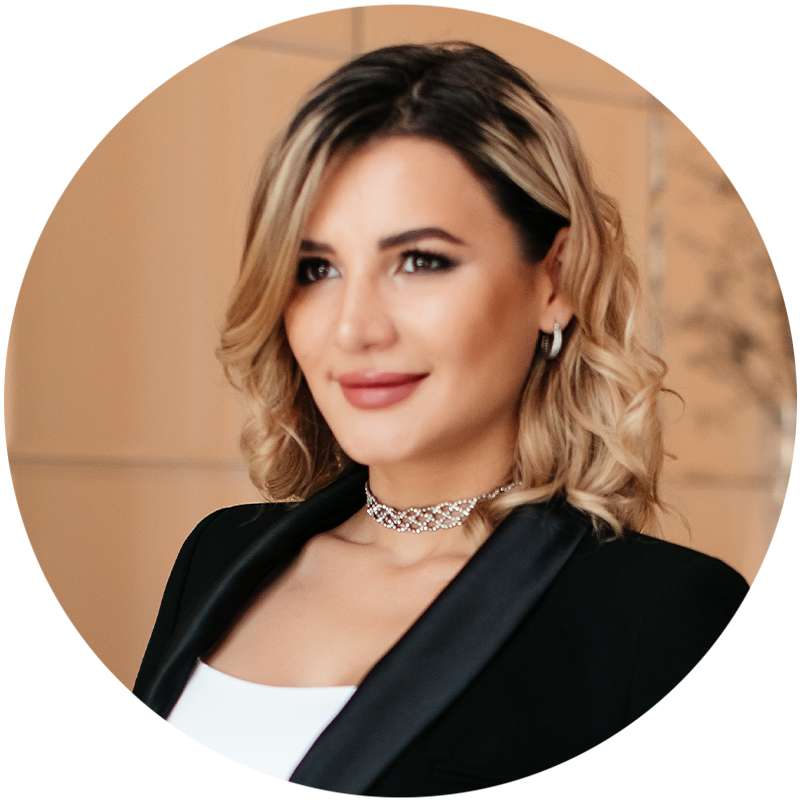 Gulnora Mukhedinova
Gulnora Mukhedinova is a global entrepreneur, philanthropist, and brand ambassador. She has created an unparalleled connection with people around the world, making her one of the most respected and admired people today.
Achievements & Awards:
– Baravia Fashion's 2020 "Space Star" at the 10th edition of the Arab Fashion Week Dubai
– CATWALK International Fashion Show held at the Palazzo Versace in Dubai, UAE-2019
– Kotinos International Award -UN International Charitable Organization & the World Sand Foundation-2018
– Membership at Ambassador of International Peace
– Best New Fashion Designer for 2018
After the success of beauty industry I started my own fashion boutique with the name of Baravia fashion in 2018.