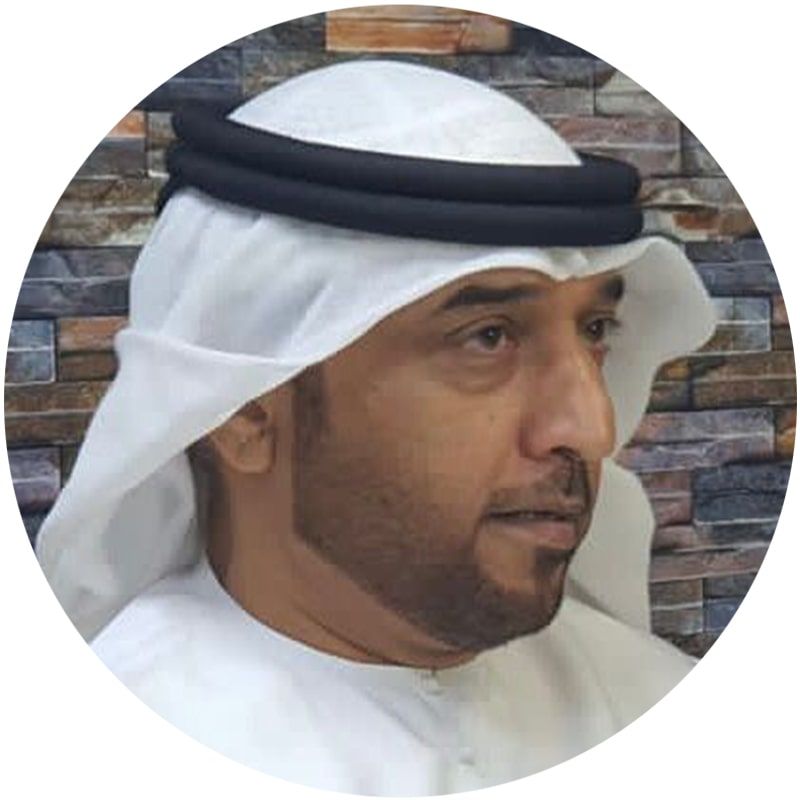 Humaid Alblooshi
Humaid Alblooshi enjoys his field of Government relations, protocol or business development, assisting projects or corporates to be well connected with the Global markets for mutual benefits in notion.
With his Elite team he has played important roles in almost all the industries in the U.A.E by creating USP's to meet solutions for market entries.
He played important roles being involved in Media and events engaging Elites & Royals and is the point of contact on a regular basis.
Having a personality of media stages he has been the VIP member to be a regular at High end venues connecting the Business clubs to his Royal network.
He has been involved in many VIP events such as World Cup horse races, Arabian Travel Market, Redbull Air Races, and all the other events at Dubai World Trade Center and Madinat Jumeirah.
He always added value in some of the international events like World Air Games, Volvo Ocean Race, Dubai International Film Festival, Dubai Golf Club, HSBC Golf Championship, launch of Rolex and Patek Philippe Watches.
Humaid and his team's creativity in organizing, marketing and optimizing the projects was highlighted in elite circles.
With his efforts he carved and restructured brands with strategic planning to fit into the future challenging markets to attract more consumers not only in the UAE but managed the success internationally with investment firms.
With a humble low profile, he has always has been the first point of call with a deep understanding and appreciation of local and foreign cultures.