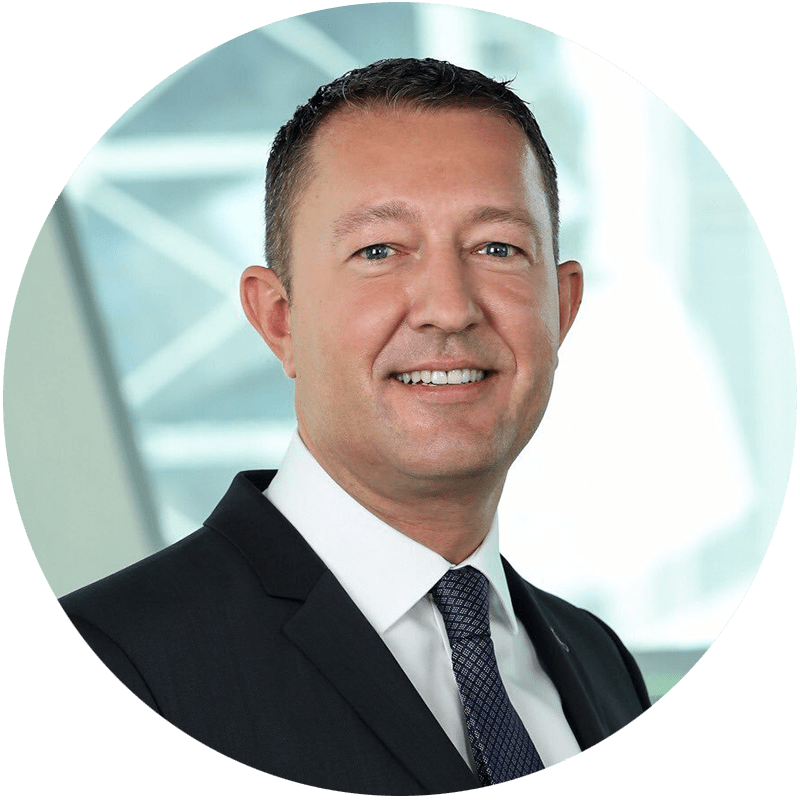 James Bernard
James started his career working for several leading international trading organizations as a commodities and financial derivatives trader in London where he developed his passion for global trading. He then went on to incorporate his own company investing in the production and trading of physical commodities and derivatives.
In 2006 he joined (DMCC) Dubai Multi Commodities Centre as associate director of commodities, heading up various initiatives for the group as well as developing derivatives futures contracts for DGCX. In 2009 he was appointed director of business development, leading the next stage of growth for the DMCC Free Zone, which to date has over 20,000 companies in its central Dubai location.
In his next role as head of corporate sales he helped successfully take DMCC onto achieve unprecedented growth and to develop it into the multi award winning Free Zone it is today. In 2020 he was appointed as DMCC's regional representative of Europe. As an experienced special economic zone professional he continues to work and advise on the development of the Middle East business ecosystem across multiple sectors.
As one of the founding members of the Dubai Global Blockchain Council and the DMCC Blockchain Innovation Group he has led DMCC's blockchain and crypto initiatives since 2015, developing early proof of concepts across various sectors including the provenance of diamonds, the transfer of property titles along with various other blockchain projects.
Today he continues to drive the development of the DMCC Crypto ecosystem 'Crypto Centre' and to assist in the continuous growth of Dubai as a global Blockchain and crypto hub, working closely with various private and government stakeholders and contributing to the implementation and continuous development of Crypto Asset regulations.
He is a regular contributor to various business and industry publications and advisor to a number of different startups and scaleups across multiple sectors.