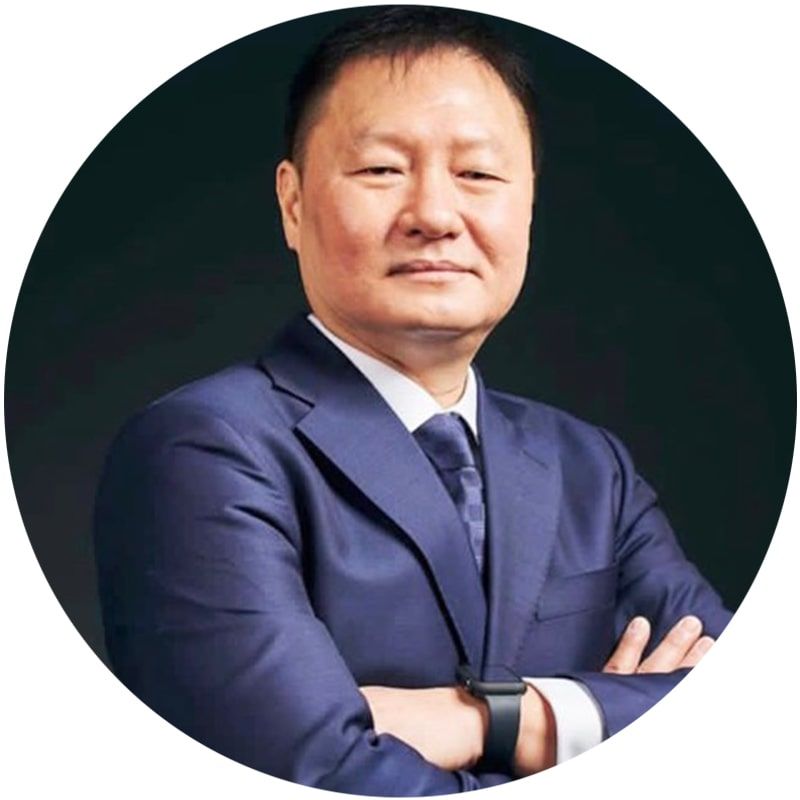 Lim Say Cheong
Lim Say Cheong is the Chief Executive Officer of Lootah Global Capital (LGC), a financial services company established in the Dubai International Financial Centre (DIFC) and licensed and regulated by the Dubai Financial Services Authority (DFSA). He is responsible for the overall success of the company and for leading the development and execution of its long-term strategies with the goal of creating shareholder value. Lim spearheads all business development initiatives relating to advisory and arranging of credit as well as fundraising for venture and private equity companies. He had previously worked for more than a decade in the UAE, first with Noor Bank as the Executive Director for Global Markets and then served as Executive Vice President and Group Head of Investment Banking with Al Hilal Bank where he led the development and growth of the Islamic Capital Market, Private Equity, Asset Management and Wealth Management divisions of the bank. He had also spearheaded the Bank's expansion into Kazakhstan. Lim was also a board member of the Al Hilal Takaful Investment Committee.
Prior to joining LGC, Lim was the Global Head of Nomura Islamic Asset Management based in Malaysia. He was responsible for developing and growing the Sharia-compliant assets under management for the Nomura Asset Management Group globally.
Lim holds an Executive MBA from INSEAD Europe, Advanced Diploma in Islamic Finance from CIMA UK and Bachelor of Science degree with double majors in Mathematics and Quantitative Economics from University of Sydney, Australia.
He had also attended Advanced High-Performance Leadership with IMD Business School and the Oxford Executive Leadership Program with Said Business School, Oxford University.
A firm believer in a lifelong learning, he completed the Digital Transformation Strategy Program with Cambridge University and the Investment Philosophy course with Stern Business School, NYU.