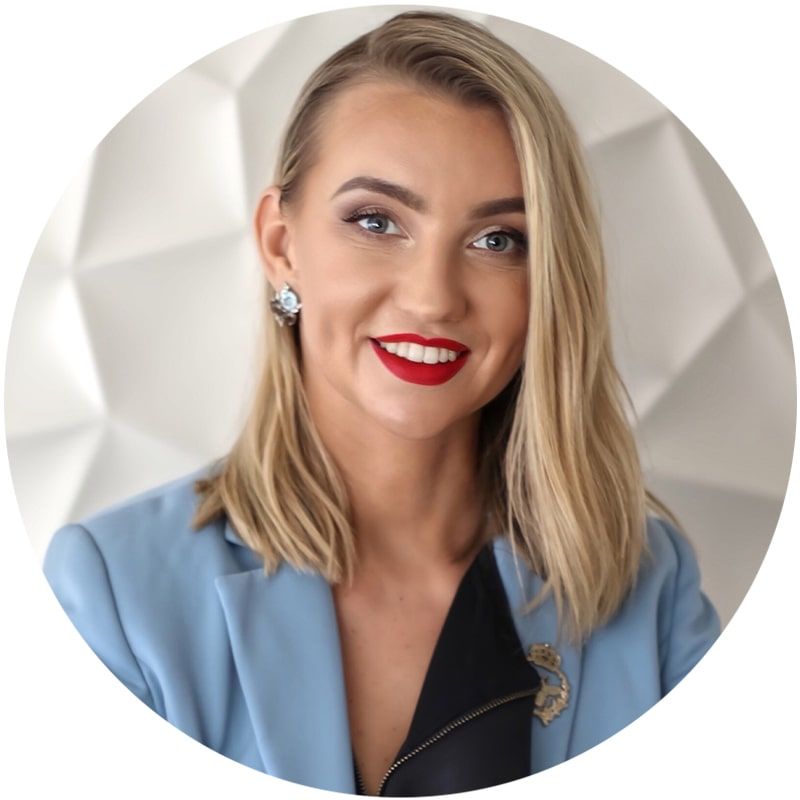 Liudmila Raymond
Liudmila Raymond is a highly professional international finance specialist with over 15 years of experience in various areas of finance and project management. She has extensive successful experience in setting up international business in various regions of the world and countries includingRussia, China, Namibia and the United Arab Emirates.
With professional expertise in the oil and gas, metallurgy, real estate and investment sectors, Liudmila currently runs two successful companies with a total of 120 employees in two different countries.
Liudmila is a strategic planner with proven ability to improve operations while reducing operating expenses, impact business growth and maximize profits through achievements in finance management and costs optimization. She is an adept in accelerating the pace of protecting and preserving the planet, while improving local communities life quality. She actively promotes building business processes with the latest technologies for sustainable business.
While living and working in Thailand, Liudmila actively participated and built a supply chain for essential goods for the Mayanma refugee camp in northern Thailand.
Currently, Liudmila is based with her husband and their son in the UAE, where she is an active participant in volunteer charitable projects in the Middle East, as well as being managing the development of the tourism sector in the Republic of Namibia.
Additionally, Liudmila is the project manager of the largest desalination and power plants in SADC, supplying drinking and industrial water to one of the driest regions in the world, ultimately improving the life of millions of people.
Working on the creation and implementation of these projects, Liudmila is equally developing the agriculture sector in the country, creating thousands of jobs for local residents, thereby increasing the level of the economy in the country.
Originally from Russia, Liudmila has traveled the world and since has lived in the UK, USA, Egypt, Thailand, and UAE.
She also has a high education background with two university degrees from MGIMO in International Economics as well asMoscow University for the Humanities as a specialist in Arabic language.