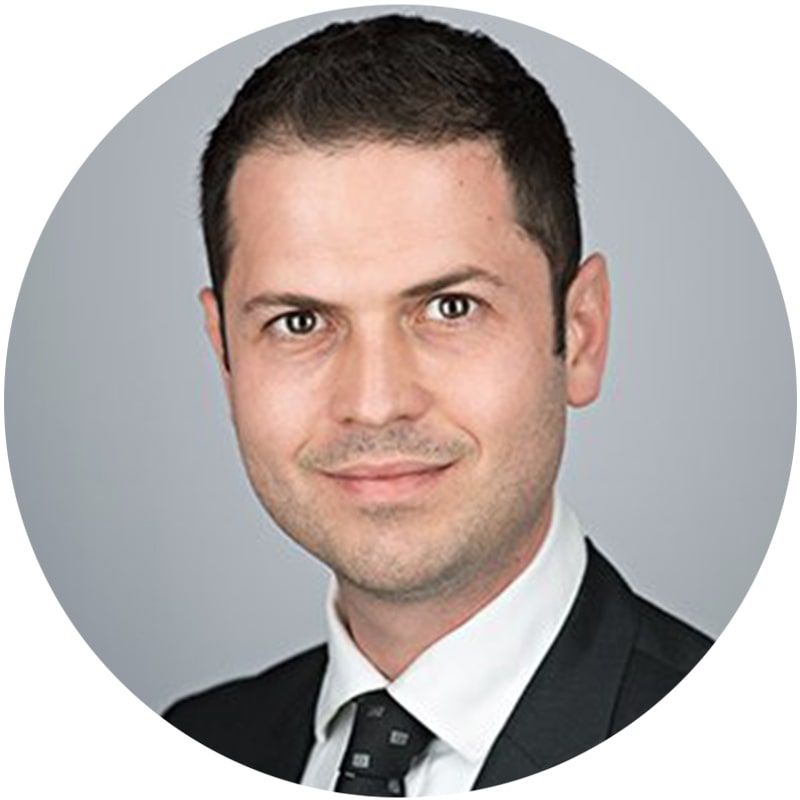 Michael Pearl
A digital marketing and business development executive with a decade of experience in managing global teams and complex projects for the Fintech ecosystem.
Owned the full range of marketing and biz-dev projects, such as content marketing, social media, email marketing, optimization, copywriting, messaging, PR and more. Worked with a myriad of global companies and helped them grow and achieve their business goals.
Highly motivated and business-oriented with excellent interpersonal skills and demonstrated success in optimizing processes, increasing revenues, and improving client satisfaction.
Trilingual in English. Hebrew and Russian.
A certified attorney with a master's degree (M.A.) in International Relations and a Bachelor Of Laws (LL.B.) degree from the University of Haifa.