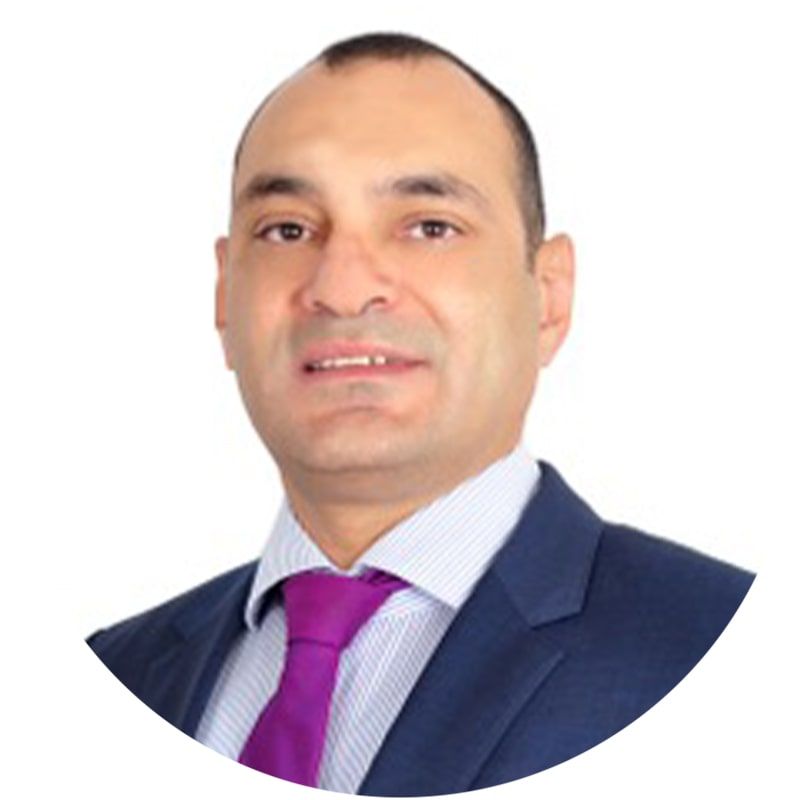 Omar Obeidat
Omar Obeidat is a Partner in Al Tamimi & Company and the Head of Competition and Intellectual Property and enjoys over 22 years of experience in this field.

Omar obtained his LL.B degree in 1996 from Yarmouk University, Jordan, and his LL.M. degree in 1997 from the University of Georgia at Athens, USA and he is qualified before Jordan Bar Association. He advised on a number of areas including Intellectual Property, Competition, Media, Regulatory Affairs and Compliance and Consumer Protection in the UAE as well as the Arab region. Omar had previously advised, with a team of lawyers, the Jordanian Government on the accession to the World Trade Organization.

Omar has overseen the Competition Law in the UAE from its inception initially commenting on the draft law to its adoption later on and implementation. In this regard, Omar is quite active in liaising with UAE Competition Authority in addressing compliance or defending clients' interests.

On Competition disputes, Omar was successful in defending a move distributor and cinema operator in the first of its kind Competition Law investigation in the UAE.

On merger clearances, Omar was successful in obtaining approval for economic concentration decision by the Minister of economy for Uber acquisition of Careem assets. The significance of this transaction being in a dynamic ever-developing mobility sector and was the first merger control clearance worldwide for this transaction.

On the legislative side, Omar assisted in drafting or commenting on Trademarks Regulation, Industrial Property (Design & Patent) Law, Trade Secrets Draft, Competition Law, Cyber Crimes Law, and Plant Varieties Law.

Omar has spoken at tens of seminars, conferences, round tables on mostly intellectual property and, is regularly hosted on Televised programs including BBC World; 'Middle East Business report', Dubai TV, One TV, Rotana and Abu Dhabi TV, and has extensive publications.

Omar sets as the Vice President of AIPPI-UAE national group, and a Board member of Brand Owners Protection Group (BPG). And is a member to many organizations locally and internationally including, and sat on various committees in International Trademarks Association. (INTA). He is also previously served as Trustee and Board member to the Dubai Advisory Board for Intellectual Property. Omar also sat as member of the Advisory Board for the Middle East North Africa Franchise Association (MENAFA), and sits on the Steering Committee for Global Entrepreneurship Monitor-UAE Chapter.

Omar is ranked Band 1 in Chambers and Tier 1 in Legal 500, The World Trademark Review ranked Omar as Gold and states "IP head Omar Obeidat is the star of the show; he is strongly endorsed for his anti-counterfeiting know-how and his in-depth understanding of IP law". Omar was also a Winner of the Client Choice Awards 2015 under the practice Intellectual Property-Trademarks. He was also chosen by Managing Intellectual Property in the IP Stars Handbook of years 2014 through 2019.