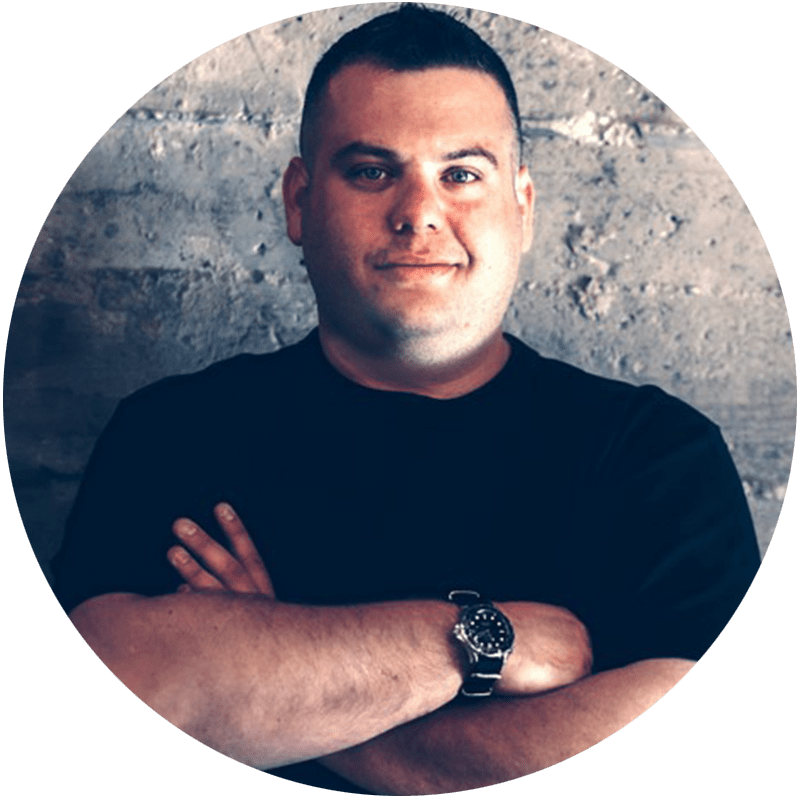 Omri Sorek
Domain expert – a Real Estate professional with a demonstrated
track record in investments, operations and finance.
Construction / Prop-Tech Entrepreneur and advisor.
For the past 11 years, demonstrated his capabilities as an
innovative leader – combining business understanding with
strong financial skills, deep operational insights, and
strategic management.
Alumnus and Mentor in the AWS Builder Space program.
5th generation to a construction family.