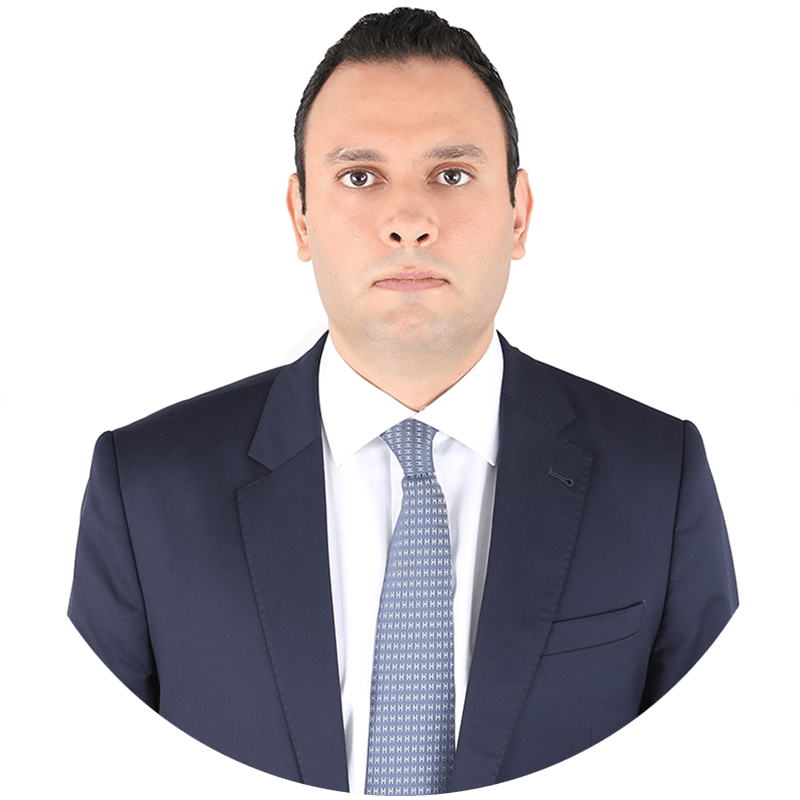 Paul Kayrouz
Paul leads the Fintech, Blockchain & Emerging Technologies team at PwC Middle  East. Paul has extensive experience in advising a large number of public  companies, multinational banks & financial institutions and investment funds &  advisors. 
Paul's specialization and practice includes advising key financial regulators  including central banks and capital markets authorities on a range of complex  financial and technology regulations such as the development of a regulatory  framework for the implementation of Basel III, Standards for netting derivatives,  Digital Currencies and Digital IDs. 
His expertise extends to cutting-edge technology matters including advising on  setting up digital banks, crypto-currency exchanges and security token  offerings, in addition to smart city solutions. Paul often speaks on the impact of  emerging technologies, such as artificial intelligence and machine learning. 
Paul is also an adjunct professor at several universities including Middlesex  University where he teaches courses on e-commerce, fintech & data science.