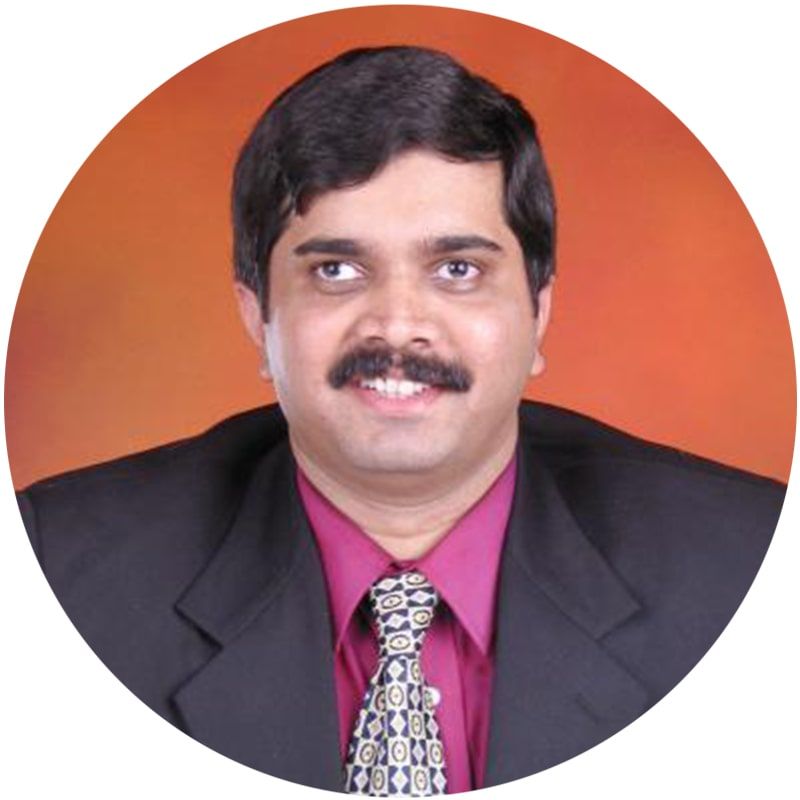 Ravindra Vinjamuri
I am innovator by design, on a mission to Humanize Ai for Socially Sensitive Applications
Affected by Polio when I was 7 months old, realized that even normal tasks would be a challenge. However, none of the odds affected my career, life, personality or my Smile 🙂
Built 4 successful organizations combining latest technologies with human touch and simplicity.
Has been an entrepreneur from the beginning of my career with smooth and embracing Tech Journey
Secured 25+ patents in distinctive areas and 30+ Awards and Recognitions
My 5D principle towards Life !
Dream >> Drive >> Dive >> Dominate >> Distinguish >>>>>> Punch Out with Success
When I am off the grid . . .
>>> I am a professional music composer – Here are my tracks https://soundcloud.com/vvrkeys
>>> Motivational Speaker, Love to deliver Guest Lectures, personal counseling
>>> Hangout on Endless sessions on New Tech and Nerdy Stuff
>>> Love to fly helicopters !