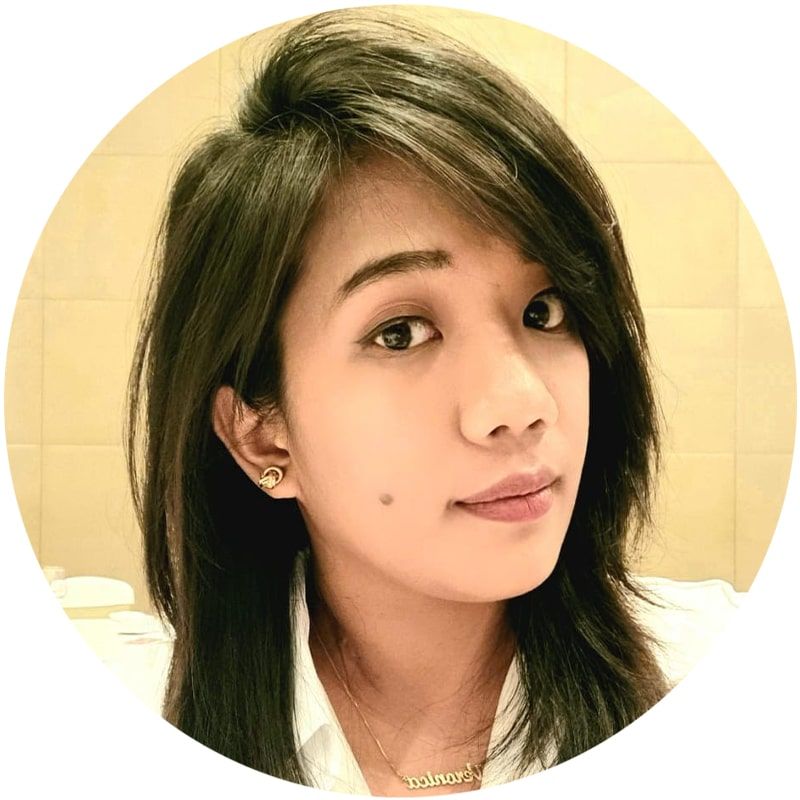 Veronica Andrino
A Tech Founder and CEO of the Company Unifinity, Unifinity is a company based in the Philippines that promotes and enhances the Education system by adding the features and advantages of Blockchain Technology by Tokenizing and Gamification. A Blockchain Evangelist who strongly believes on Digitalization. The Current Dash Philippines head and Ambassador and Advisor of Blockchain companies.
Veronica is an An Entrepreneur and an experienced Social media and Digital Marketer and A Marketing Professional with 7+ years experience and had been providing advisory to company partners.
She had proven successful campaigns in social media and influencer marketing, digital marketing, strategy, sponsor & vendor relations, strategic planning, execution and promotions.
Veronica is also a speaker in several known events and the current strategic partner of Top Blockchain conferences and Veronica is also an influencer with heavy experience in Event Management where she offers services which include assisting organizations and agencies with their Business strategies, Creative marketing, Brand recognition, social media, influencer marketing, and graphic design. In addition, Veronica has helped small scale entrepreneurs using her Local business called Adsolve.co in the Philippines is setting up a digital presence and offered other speaking engagements and one on one coaching session
Veronica believes that creating a proper strategy starts with creating a problem and finding the solution to the problems before executing a better marketing strategy.
Marketing Specialties social media marketing, social networking, social media strategy & management, online marketing promotions (SEO, paid social campaigns), influencer marketing, branding, entertainment, public relations, event & trade show marketing, promotions, event planning, talent relations.
Industries: Blockchain, Edtech, Fintech, Gaming, Cryptocurrency, Event Management, Start up Businesses
Motto: Do not wait for the Results. Be the Result.